Filmmaker Blog – The latest news in the Film Production Industry
The Filmmakers Blog – Get the scoop on Cinema Equipment and the Film Production Industry.
Welcome to Cinevo's Filmmaker Blog! Our blog is a hub for filmmakers, both aspiring and experienced, to find insightful articles, reviews, and industry news to keep you informed about the latest trends and techniques across the business.
Join our community of passionate video professionals and explore our filmmaker blog today. Don't forget to subscribe to our newsletter to stay up-to-date with the latest content, events, and special offers.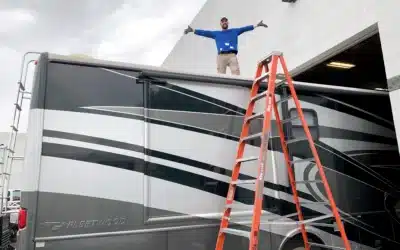 Are you searching for a Production Motorhome? When it comes to relatively large, remote, on-location film and television productions, having a reliable and fully-equipped production motorhome is essential, especially in the Arizona heat. Prepare for temperatures...
read more